InterFirst Capital is a proud partner in Strategic Alliance Mortgage, LLC (SAM), a nationwide network of commercial real estate mortgage banking and investment firms.  SAM gives us the ability to finance the entire "capital stack" while also expanding our market knowledge beyond the Southeast region to every market across the country.  We are also active members of the Mortgage Bankers Association (MBA), a national association representing all segments of the real estate finance industry.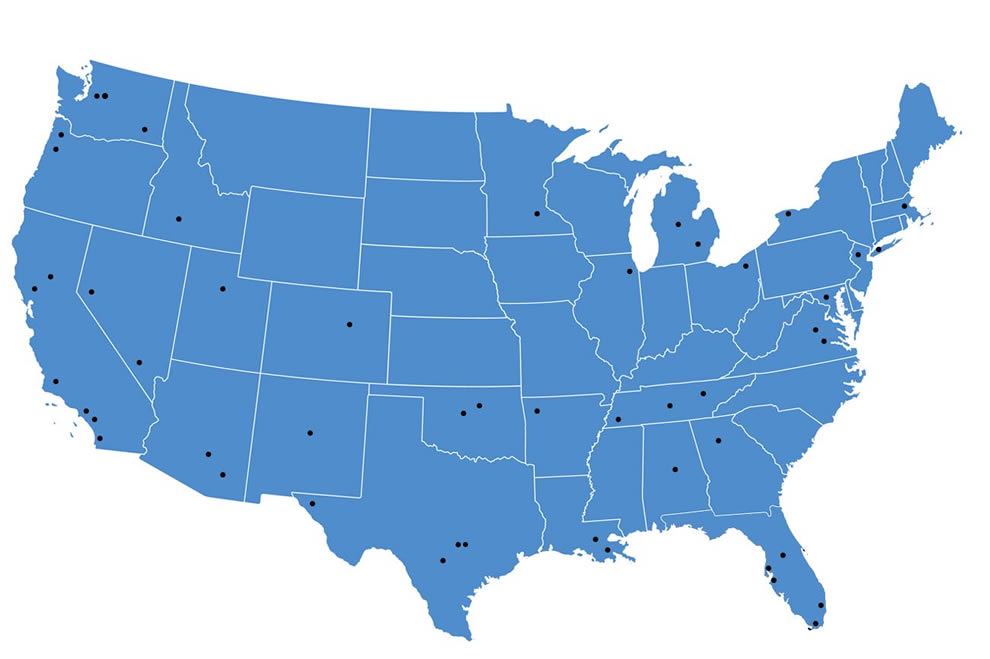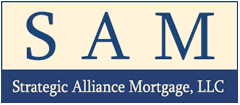 What is SAM?
SAM, or Strategic Alliance Mortgage, is an organization of 22 privately owned commercial mortgage firms throughout the United States.  SAM is a unique platform of proactive, problem solvers who actively seek to offer innovative, beneficial solutions for borrowers and lenders. SAM members are responsible for over $150 billion in originations since 2001, and currently service $40 billion in loans for life insurance companies, banks and CMBS platforms.  In 2015 alone (is 2016 data available yet??), we closed over 1,200 commercial real estate loans with 280 different lenders totaling more than $12.2 billion in volume.
Why is Interfirst Capital affiliated with SAM?
InterFirst Capital is a private, locally owned commercial real estate mortgage banking firm founded and operated by entrepreneurs. Our entrepreneurial passion and drive directly contribute to our success, and we know from experience how important it is to solve problems by leveraging experience and knowledge. SAM, as a collection of like-minded mortgage banking firms covering 50 markets nationwide, offers a unique opportunity for its members to share knowledge and activity about borrowers and lenders; with this shared knowledge, we are able to ensure that our clients are getting the most competitive structures available in the marketplace.
What does Interfirst capital's affiliation with SAM mean for me, the Client?
Because our firm is so narrowly focused on commercial real estate finance, we recognize the importance of being active in the lending community daily. SAM affiliates exchange real-time market intelligence that cannot be obtained anywhere else. SAM's members share lender activity and information via our sophisticated interactive cloud database; this real-time information sharing ensure that we constantly have a finger on the pulse of the most active lenders with the most aggressive loan-to-values, terms, rates, amortizations, and overall structures.
Thanks to this daily exchange of information, borrowers directly benefit as we create a market for each client's loan at the most favorable structures available in the marketplace. Contact InterFirst Capital now to reap the benefits of our shared knowledge, collective experience, and tremendous influence as you seek capital for your next commercial real estate project.